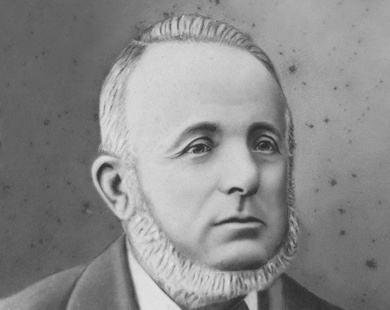 January 1
Antoine Carreau
1832 - Antoine Carreau is a former cooper. He buys the 44 acres property of Château L'Escadre from an Admiral of the Napoleonic fleet.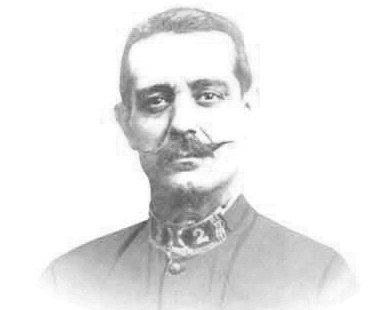 February 1
François Carreau
1867 - The vineyard suffers philoxera damage. François is one of the first in Gironde to replant the vineyard with grafted american seedlings. For that, in 1894, he obtains the gold medal from the Gironde Society of Agriculture – that we currently find on the label's heraldry of Château L'Escadre.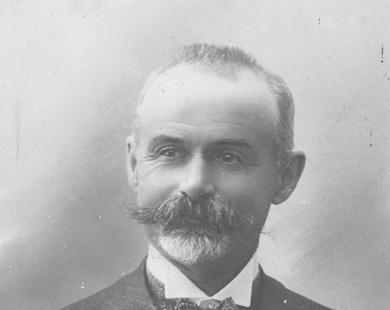 March 1
Ernest Carreau
1901 - Ernest Carreau inherits the property and buys the plots of Château La Croix Saint Pierre (30 acres).

April 1
Paul Carreau
1928 - After fighting during World War I, he takes the family estate over. He is the first of the Carreau family to bottle wine at the property.

May 1
Georges Carreau
1969 - After marrying Henriette Meynard, he manages the 32 acres of Château Les Petits Arnauds. Later, he will develop the sales to individual customers in France, which will bring him to buy Château Clairac (27 acres) in 1972. He receives the medal of the Chevalier of Agricultural Merit.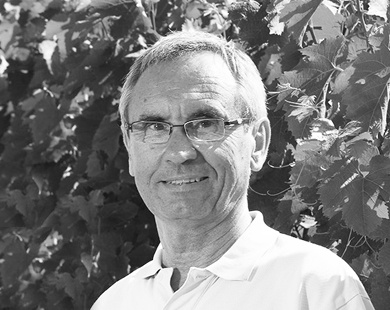 June 1
Jean-Marie Carreau
1991 - Jean-Marie Carreau takes the reins of the exploitation. During its working years, he will develop top-end vintages from the estate and will introduce the first sales abroad. Very involved in the local life and professional sector, he was The Great Master of Connétablie de Guyenne in Blaye Côtes De Bordeaux during 13 years (1997-2010).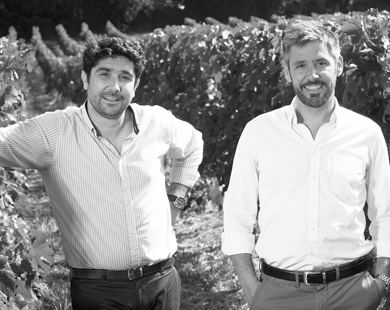 July 1
Sébastien et Nicolas Carreau
2010 - Both cousins are now pursuing the growth of the estate. In 2015, they buy the 66 acres of the Sabourin vineyards. Together, they explore their terroir, create innovative vintages and develop the sales of their wines towards new territories.